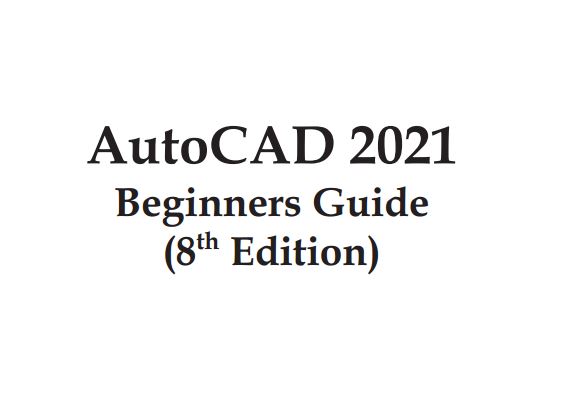 AutoCAD 2021 Beginners Guide Free PDF
14 November 2020
AutoCAD 2021 Beginners Guide Free PDF
The topics covered in this book are illustrated with the help of real world examples such as gaskets, flanges, brackets, schematic line diagrams, and more. Also, this book is well organized and can be used for a course or self-study.
Get familiarized with user interface and navigation tools.
Create print ready drawings.
Create smart drawings using parametric tools.
Have a good command over AutoCAD tools and techniques.
Explore the easiest and quickest ways to perform operations.
Know how to reuse existing data.
Create 3D models and generate 2D drawings.
To download free Autocad Files visit www.cadtemplates.org
You can also download Autocad 2022 Beginners Guide Free PDF