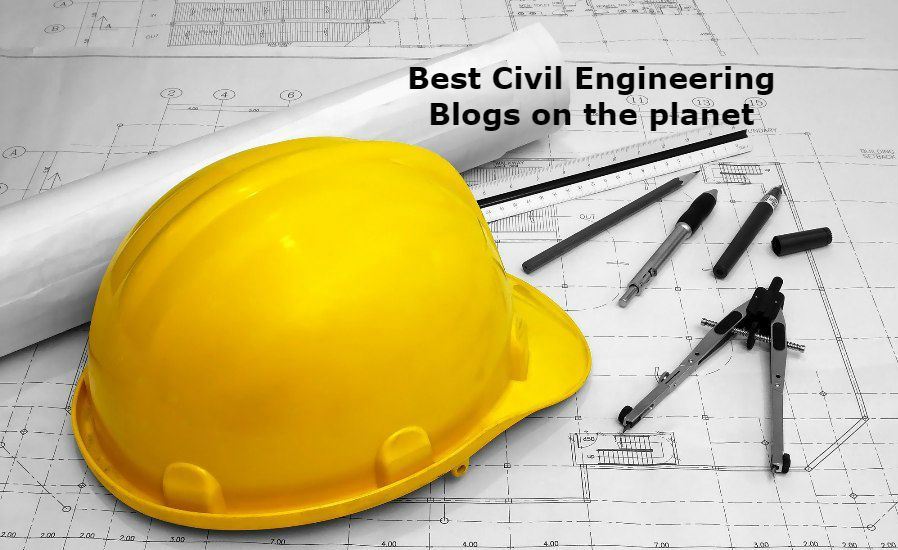 Top 10 Civil Engineering Blogs
22 March 2019
Top 10 Civil Engineering Blogs
Entering the keyword Civil Engineering Best Website into any search engine will return millions and millions of websites.
Finding a perfect site has became a herculean task these days. Same as others, Civil Engineering has also got plenty of blogs and websites in which only few are worth considering to bookmark.
Here is the list of such top resources for Civil Engineering.
The Engineerinig Community is designed for Civil Engineering Professionals, Undergraduates to update them selves with latest versions of civil engineering software, spreadsheets, E-books, software training videos & Manuals.
CAD Templates is an exclusive forum that connects the creative community of innovative Auto cad designers, firms and organizations.
CivilMDC.com consist of three platforms. The First one is Civil Knowledge Platform that contains civil engineering books data, spreadsheets and software etc.).
The 2nd is Professional Training platform  and 3rd one is Civil MDC Platform (Provides facility of consultancy, retrofitting of old buildings, designing of houses and buildings etc.)
The Constructor is a valuable informational resource for civil engineers, related professionals, and students. Information, Articles and Guides are categorized into sections. Practical Guide deals with testing methods and practical applications at site.
5. ASCE (American Society of Civil Engineers)
ASCE is dedicated to the advancement of the individual civil engineer and the advancement of the science and profession of civil engineering through education. ASCE represents more than 150,000 civil engineers worldwide dedicated to designing & building infrastructure that protects the public health, safety, & welfare.
The biggest civil engineering portal on the internet. This site is made for educational purpose so as to help the fellow civil engineering students and to spread the knowledge about the latest civil engineering projects and software.
Website for Civil Engineers and Students. CivilDigital.com – Civil Engineering Site civil forum, engineers forum, civil doubts, civil engineering notes, civil engineering ppts, civil engineering seminars, structural engineering ppts, interview questons, multiple choice, objective, GATE preparation, IES coaching.
8. ENR News (Engineering News Record)
ENR is a stand-by construction magazine that has been around since 1874. Always offering the latest construction industry data, analysis, news and commentary, it's a must for all construction professionals—from contractors to suppliers to regulators.
Civil Structural Engineering is a home of the magazine and website for all your civil and structural engineering news, stories, updates and education.
Iamcivilengineer is a blog for civil engineers having huge number of books, software and excel sheets to download. Frequently updates, news and views.