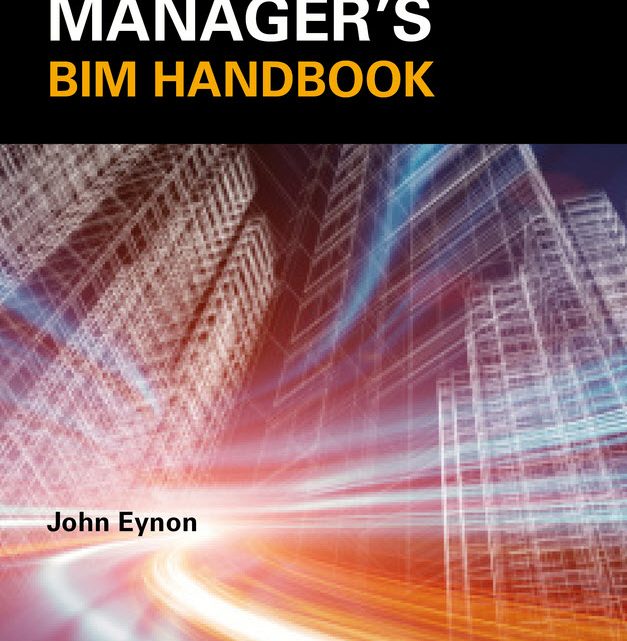 Construction Manager BIM Handbook
9 July 2018
Construction Manager BIM Handbook
Building Information Modelling and related technologies are set to transform our industry
beyond recognition.
Within a generation we will have a digitally enabled industry sharing data and information
via the Cloud across all stages of the asset lifecycle – seamlessly, efficiently, consistently, reliably and creating value for all stakeholders in the process, but most of all for asset owners and operators – our customers.
You may feel this is a far cry from the current state of affairs in our industry, but nevertheless this is where we are headed. Many are already on this journey, and more begin every day. A few years ago, in 2011, the UK Government embarked on a bold programme – to move our industry towards delivering digital management of assets in the public sector.
Building Information Modelling A phrase that creates fear, generates confusion and misconception, and is polarising our industry into those that do, those that don't, perhaps those that really don't care, and maybe those that would rather it just all went away!
For many thinking about starting their BIM journey, the difficulty is knowing where to start, achieving a basic  understanding and then working out how to move forward.
The aim of The Construction Managers BIM Handbook is to provide some basic guidance, to cut through themisconceptions and provide CIOB members and the wider industry with a platform to progress.
This is deliberately intended to be concise, topical and a little basic. With the help of some distinguished contributors, we will shed some light on the different aspects of BIM, unpack UK BIM Level 2 and explore what it means. This isn't necessarily for the 'experts', as I believe those that are trying to just understand 'which way is up' will far outnumber the early adopters and leading protagonists for several years yet. Our challenge is to transform an entire industry, dragging it by its bootstraps into the twenty-first century and beyond.