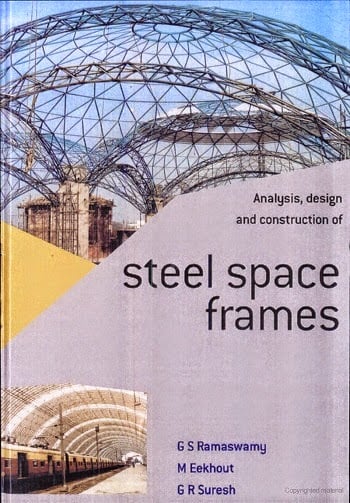 Analysis, Design and Construction of Steel Space Frames
28 October 2017
Analysis, Design and Construction of Steel Space Frames
Space frames provide a lightweight solution to the problem of creating large span enclosures free from obstructions.
They are employed in many major construction projects across the world, as documented in this authoritatively written volume.
This is the first in-depth book to present all instances and applications of space frames in various engineering schemes.
It uses case studies and numerous illustrations to examine steel space frames from their design to their structural engineering performance.
[su_button url="https://drive.google.com/open?id=0B2gXA0Oo2HZ3R3JGdkpmZEtwNG8″ size="7″ center="yes"]Download Link [/su_button]