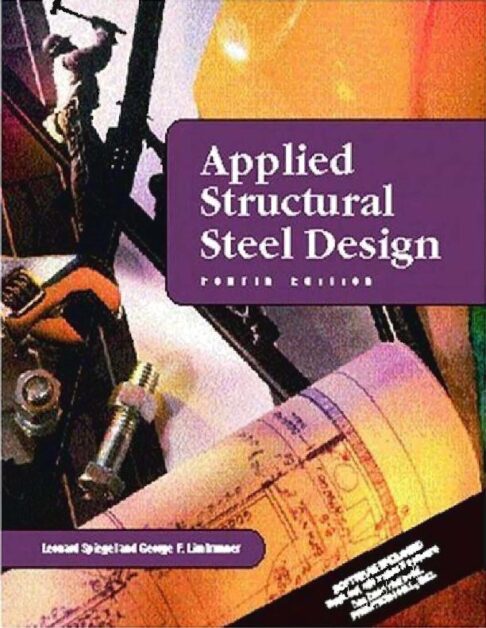 Applied Structural Steel Design
28 October 2017
Applied Structural Steel Design
For courses that cover and/or include structural steel design using the ASD (Allowable Stress Design) method, such as Structures, Structural Analysis/Design, Design of Steel Structures, Building with Steel, Steel Construction and Steel Detailing in 2/4-year technology programs, architectural programs, and construction programs.
Written specifically for the engineering technology/technician level, this text offers a straightforward, elementary, noncalculus, practical problem-solving approach to the analysis, design, and detailing of structural steel members.
Using numerous example problems and a step-by-step solution format, it focuses on the classical and traditional ASD (Allowable Stress Design) method of structural steel design and introduces the LRFD (Load and Resistance Factor Design) method (fast-becoming the method of choice for the future).