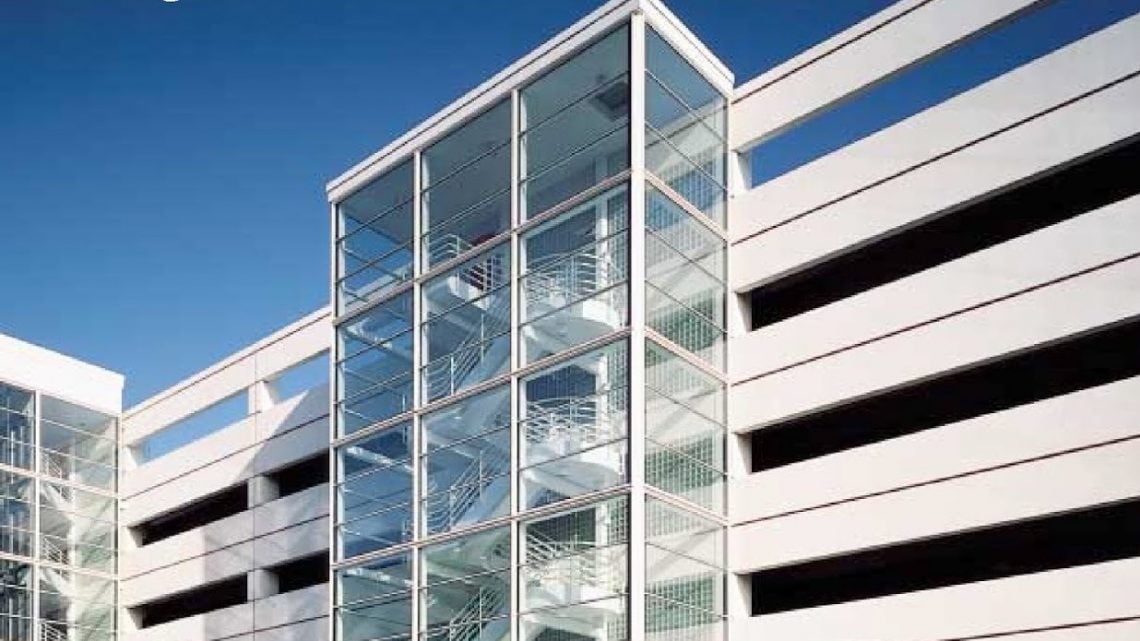 Parking Structures: Recommended Practice for Design and Construction
23 June 2018
Parking Structures: Recommended Practice for Design and Construction
Parking structures have become important elements in today's urban and suburban environments. Owners have realized that parking services represent the first and last impression a visitor receives of the facility, and that can be a pivotal factor when consumers decide where to do business. Even more, owners and designers both are acknowledging that parking structures must be designed specifically for the types of visitors that structure will serve, based on the  acilities they support and the flow of daily traffic.
The need to create a parking structure that precisely fits the needs of the users can-not be stressed enough. Unless the facility is user-friendly, projecting a safe, secure, and easy to use environment, parkers will find other options. These needs have become too vital to their peace of mind to be left unmet by the owner and designer.
As a result, creating the best parking structure for the site, users, and budget requires a careful balance of all elements and a logical plan from start to finish. From the initial conception basics are decided until the parking structure opens, a host of choices must be made that will affect the final design and cost of the project—which ultimately will impact its value to the customer.