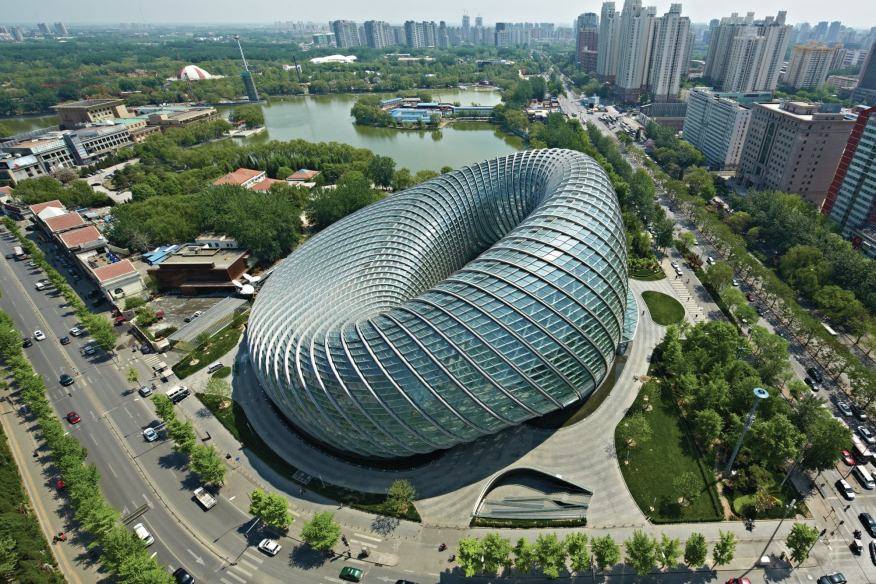 Phoenix International Media Center, Beijing, China
19 October 2017
Phoenix International Media Center, Beijing, China
As the 2012 Pritzker Prize was being awarded in Beijing's Great Hall of the People to Chinese architect Wang Shu, the building that truly proves that Chinese architects are emerging on the international stage was already under construction nearby—and it wasn't by Wang.
The new Phoenix International Media Center, a ballooning torus formed by a twisting lattice of steel, rivals any structure designed by a Westerner in China over the last decade.
Through the design for their new headquarters and broadcast center, China's largest private broadcaster engaged its biggest rival—the government-owned CCTV, housed in the now-famed tower by Rotterdam, Netherlands–based OMA—on a playing field few thought possible: the architectural stage.
[metaslider id=942]