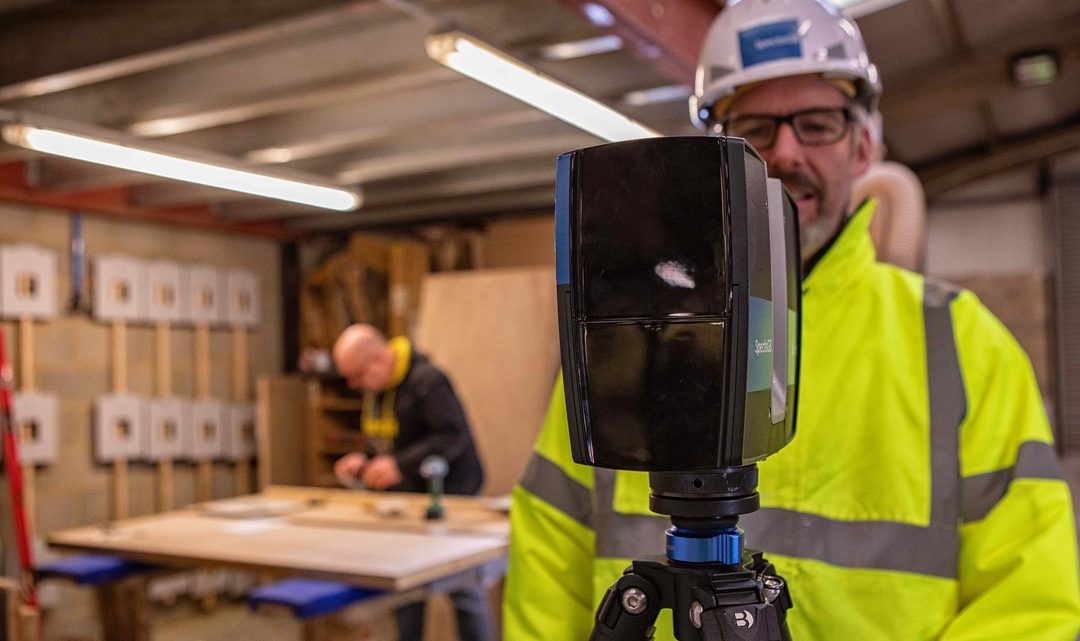 THE 10 KEYS THAT DETERMINE HOW LONG A (3D) LASER SCAN TAKES!
20 February 2019
0
By
The Engineering Community
How long does it take to do a scan and provide a client with the output they want?
Like so many services … it depends.
A room that is a simple box can be scanned and processed quickly and easily, but room (of the same size or volume) that is not a simple box, and which contains internal walls and pillars, permanent fixtures and fittings, equipment etc may take longer.
Complexity takes time (but is often the reason why scanning is so important).
Here are some of the things that will affect the timing:
1. The size of the area to be scanned.
2. The shape and dimensions of the architecture / interior design / equipment being scanned.
3. Whether a building has to be scanned both inside and out.
4. Are colour scans required – or is black and white sufficient?
5. The number of floors, rooms, corridors, staircases and internal spaces.
6. Whether the roof has to be scanned; how that will be done; and whether the roof is a simple shape or a complex one.
7. Whether ceiling voids have to be scanned, and whether they can be scanned from a single location (internal 'shaped' ceilings, around dormer windows or with recesses, may require additional locations).
8. The number of different scan locations the technician has to use in order to cover the requirement.
9. The precise output required.
10. The distance between locations, if there is more than one.
Remember that the scanning is only one part of the operation.
In order to make the scans useable for a client, post-production work is required – and again, how long that takes will depend on the variables of the project (perhaps as little as a day or so, perhaps as much as five days for every day of scanning).
Your service provider will be able to give more information once they have a full brief.
By Steve Martin, Managing Director, Xmo Strata and ManagingDirector, SpectisGB