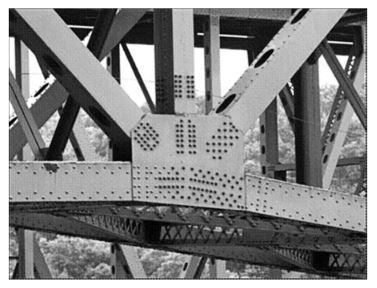 What are Truss Structures?
16 January 2021
What are Truss Structures?
A truss is a special type of structure renowned for its high strength- to- weight and stiffness- to- weight ratios.
This structural form has been employed for centuries by designers in a myriad of applications ranging from bridges and race car frames to the International Space Station.Trusses are easy to recognize: lots of straight slender struts joined end- to- end to form a lattice of triangles, such as the bridge in Fig.1.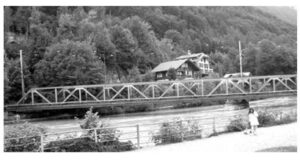 Fig.1 Truss bridge in Interlaken, Switzerland
In large structures, the joints are often created by riveting the strut ends to a gusset plate as shown in Fig.2.
A structure will behave like a truss only in those regions where the structure is fully triangulated; locations where the struts form other polygonal shapes (e.g., a rectangle) may be subject to a loss of stiffness and strength.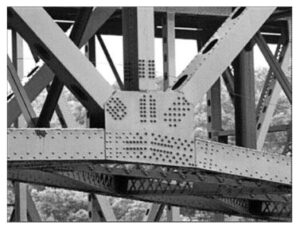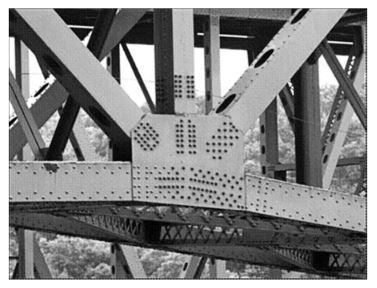 Fig.2 Joint formed by riveting a gusset plate to converging members
The special properties of a truss can be explained in terms of the loads being applied to the individual struts. Consider the three general types of end loadings shown in Fig.3 tension, compression, and bending.
If you were holding the ends of a long thin steel rod in your hands and wanted to break it or at least visibly deform it, bending would be the way to go. Thus, if we could eliminate bending of the struts as a potential failure mode, the overall strength and stiffness of the truss would be enhanced.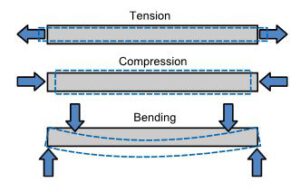 Fig.3 Different end loading possibilities. The dashed represents the deformed shape produced by the applied forces
This is precisely the effect of the truss geometry on the structure, as the stiff triangular lattice serves to keep any bending induced in the struts to a minimum.