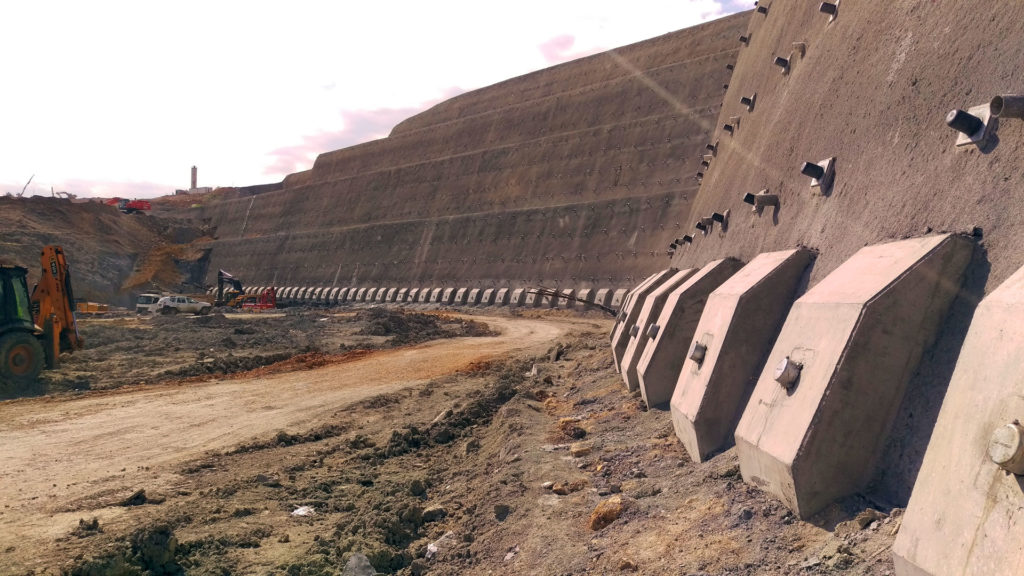 What Is Anchor Block Slope Stabilisation?
22 January 2022
What Is Anchor Block Slope Stabilisation?
Anchor block slope stabilization is a technique that stabilizes slopes or existing retaining walls using anchored reaction blocks. The block layout pattern is typically in rows across the slope or wall. The finished anchored reaction blocks resist the movement of the retained soil or wall.
Anchors are slope stabilization and support elements that transfer tension loads using high-strength steel bars or steel strand tendons. Micropile Slide Stabilization System (MS³) is a slope stability technique that utilizes an array of micropiles sometimes in combination with anchors. The micropiles act in tension and compression to effectively create an integral, stabilized ground reinforcement system to resist sliding forces in the slope.
Advantages
Cost-saving solution for landslide repair and slope stability control
Can be designed for permanent or temporary support
Crane-mounted equipment can reach even the most difficult access slopes