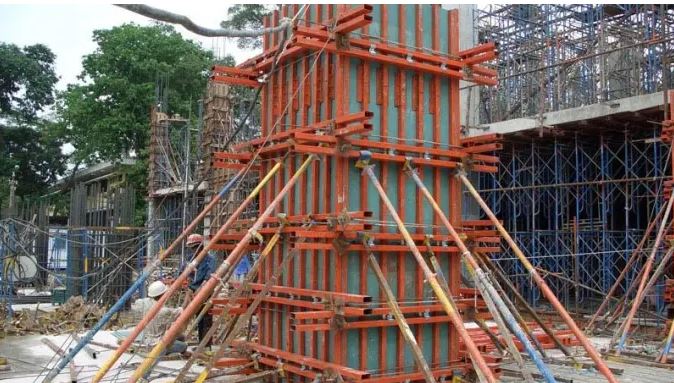 What is the difference between Formwork and Shuttering?
5 November 2021
What is the difference between Formwork and Shuttering?
Introduction
Both formwork and shuttering are used to describe the procedure of making moulds in construction projects. In this process, the concrete gets poured & contained until it gets hardened. To simply put, shuttering formwork is used in concrete construction. While shuttering is a method of foaming moulds using the plywood, formwork creates moulds using a range of materials. Both shuttering and formwork accomplish more or less a similar task.
The primary difference between the two processes is the use of materials to accomplish this constructional job. In many cases, shuttering formwork is described as one form of formwork.
Let's explore how different these processes are from one another.
Times When Shattering is More Significant than Formwork
Projects ranging in different sizes might require employing both the methods of formwork as well as shattering. The large-scale projects use a range of formwork types. But in almost all cases, shuttering is a popular option, given that the process is more straightforward and allows significant concrete amounts to be used at a single go.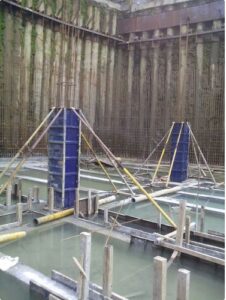 Wall Form Shuttering
Making the right use of plywood to make shuttering becomes more inexpensive, especially when plywood is a recycling medium. Nonetheless, when it is about shuttering & formwork, not all plywood can serve the purpose. A special water-resistant plywood type is used for outdoors.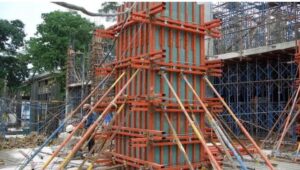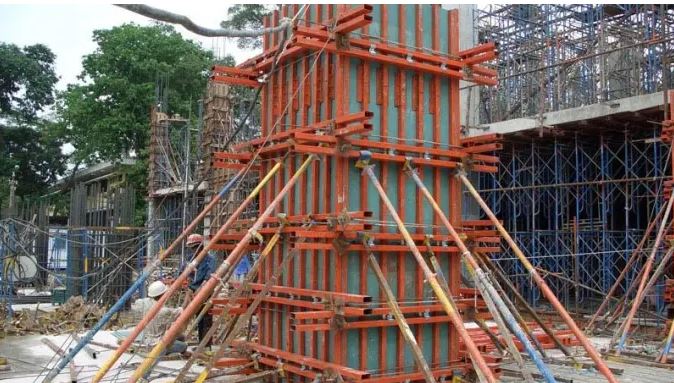 Wall Formwork
Falsework Support
Both shuttering and formwork will need the falsework support, that too in their various forms. Falsework, as a matter of fact, denotes stabilizers and poles, besides other units used to keep theme in place as the concrete dries.
Not all of these elements are permanent; some come as temporary ones too. So, this means that it can also be taken down right after the concrete sets. For permanent ones, the falsework gets removed as soon as the concrete sets in. This makes shuttering and formwork to remain in place permanently.
Basically, the difference between them is very little. But a definite example of formwork that does not use shuttering is in constructing concrete sidewalk. Rather than using timber for creating the mould, roadform (metal beams) can get used. It features a flat face right against which the concrete setting gets poured to create a clean edge. Connecting grooves and tongues are featured at either end of roadforms.