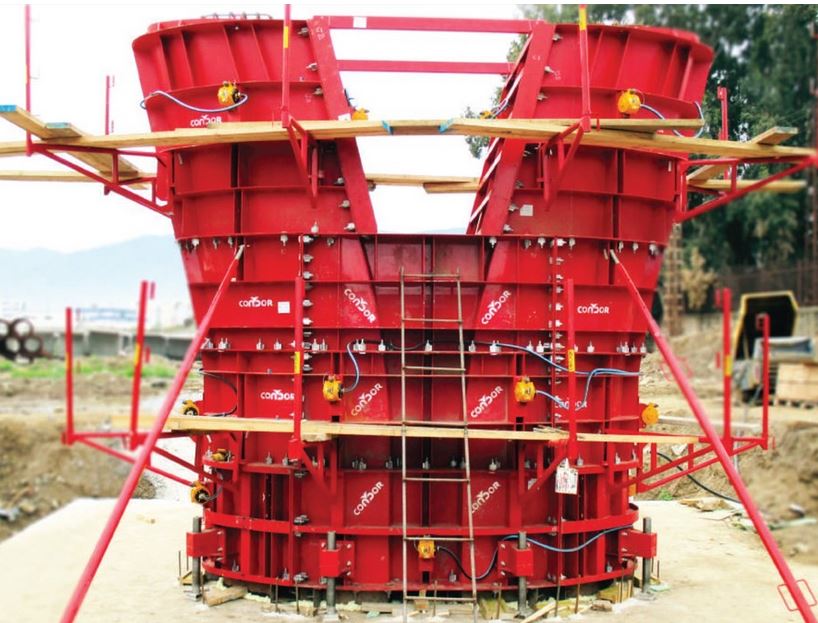 Different Types of Formwork Used in Concrete Construction
2 November 2021
Different Types of Formwork Used in Concrete Construction
Formworks can be crafted from plywood, timber, steel, fabric and plastic as well. The formwork chosen for a particular construction process should be able to withstand the weight of the concrete. Therefore choosing the right type of formwork construction is essential to choose. Many types of the frame are available, which is mentioned below:
Timber Formwork
Timber formwork is the most widely used formwork. It has been commonly used in construction from the ancient period. It is quite economical and easy to access. Timber shuttering has the following advantages:
● It is lightweight
● Well composed
● It is easily accessible
Timber formwork is mainly used for small projects, and you can do the formwork construction with locally available timber. When compared with steel, it is quite lightweight.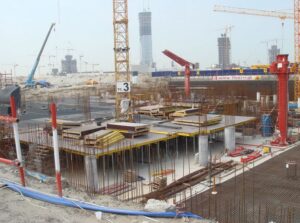 Timber Formwork
Steel Formwork
Steel formwork is quite famous due to its durability, strength and capability of being used multiple times. It is advantageous for small projects, but they are also used for managing big projects. It provides a smooth texture when compared with the timber framework. It can be used in tanks, tunnels, columns and chimneys. Some of the advantages of steel formwork are as follows:
● It is durable and rigid
● Provides smooth finish
● It does not allow moisture to enter
● It can be used for multiple times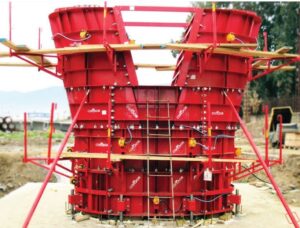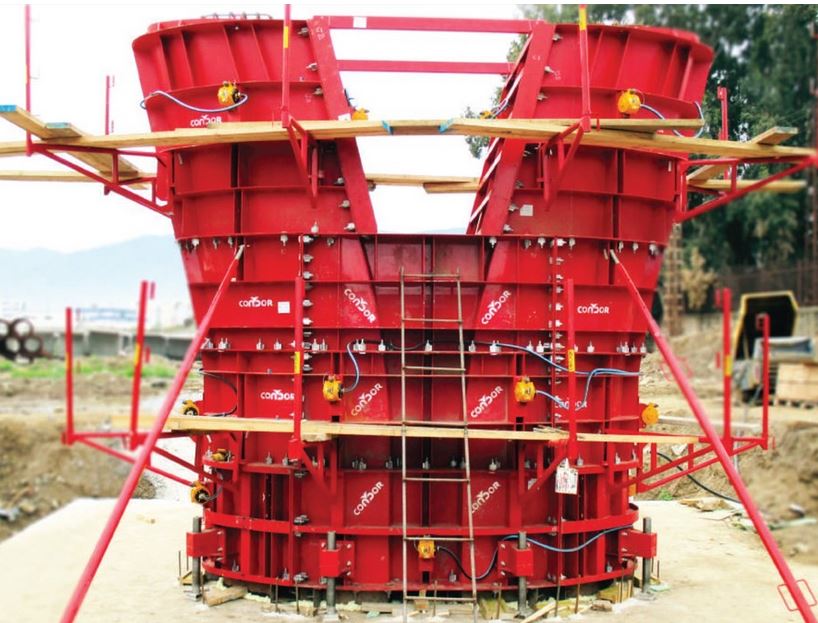 Steel Formwork
Aluminium Formwork
It is a fact that the density of aluminium is less when compared with the material steel, but it is lightweight. This formwork shares the same benefits as steel formwork. Working with aluminium formwork is indeed economical. It is used in completing big projects.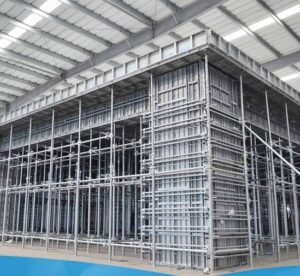 Aluminium Formwork
Plywood Formwork
Plywood formwork is a version of re-moulded timber. These are fixed with timber frames for manufacturing the panels of the desired size. Plywood timberwork is quite easy to manage, and it is flexible also. However, the life of plywood formwork is comparatively lower than other types of formwork.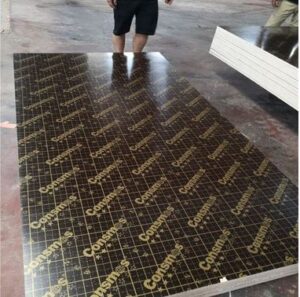 Plywood Formwork
Fabric Formwork
With the development in the construction field, new technology is being used for planning and designing. The construction of complex-shaped fabric formwork has increased over the past few years. The main advantage of using fabric formwork is that it promotes flexibility and makes it possible for generating formwork of the required shape and size.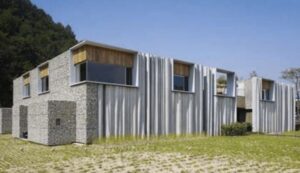 Fabric Formwork
Plastic Formwork
The best part of using plastic formworks is lightweight and can be used several times as well. It is best suited for concrete construction. This kind of formwork is widely becoming popular due to the multiple benefits that it provides. Some of the advantages of working with plastic formwork are given below.
● These material are lightweight, and therefore it needs less managing cost
● It is quite economical for big construction
● If it is being installed in the right way, no doubt it can be used multiple times.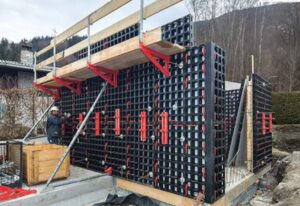 Plastic Formwork