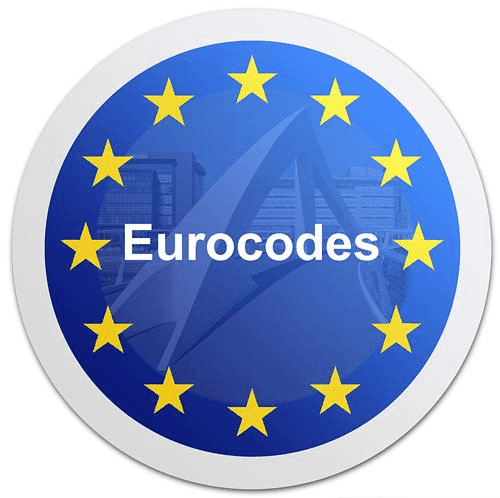 Eurocodes
29 May 2018
Eurocodes
The EN Eurocodes are expected to contribute to the establishment and functioning of the internal market for construction products and engineering services by eliminating the disparities that hinder their free circulation within the Community. Further, they are meant to lead to more uniform levels of safety in construction in Europe.
The EN Eurocodes will become the reference design codes. They are currently at the national calibration stage. After publication of the National Standard transposing the Eurocodes and the National Annexes, they will be used in parallel with existing national standards until 2010, when all conflicting standards will be withdrawn.
It is mandatory that the Member States accept designs to the EN Eurocodes, since the National standards implementing the EN Eurocodes will become the standard technical specification in all contracts for public works and public services.
The EN Eurocodes consist of 10 different groups, which are:
EN 1990 EUROCODE 0 – Basis of structural design
EN 1991 EUROCODE 1 – Actions on structures
EN 1992 EUROCODE 2 – Design of concrete structures
EN 1993 EUROCODE 3 – Design of steel structures
EN 1994 EUROCODE 4 – Design of composite steel and concrete structures
EN 1995 EUROCODE 5 – Design of timber structures
EN 1996 EUROCODE 6 – Design of masonry structures
EN 1997 EUROCODE 7 – Geotechnical design
EN 1998 EUROCODE 8 – Design of structures for earthquake resistance
EN 1999 EUROCODE 9 – Design of aluminium structures
​