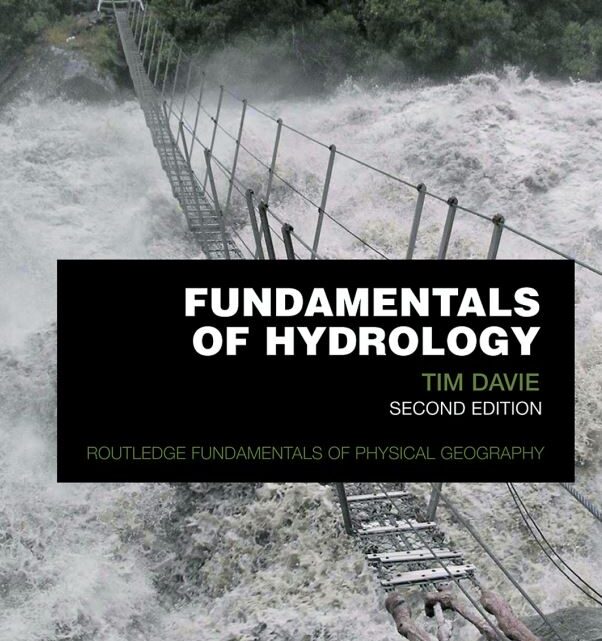 Fundamentals Of Hydrology Free PDF
30 May 2021
Fundamentals Of Hydrology Free PDF
It is the presence or absence of water that by and large determines how and where humans are able to live.
This in itself makes water an important compound, but when you add in that the availability of water varies enormously in time and space, and that water is an odd substance in terms of its physical and chemical properties, it is possible to see that water is a truly extraordinary substance worthy of study at great length.
To study hydrology is to try and understand the distribution and movement of fresh water around the globe. It is of fundamental importance to a rapidly growing world population that we understand the controls on availability of fresh water.
To achieve this we need to know the fundamentals of hydrology  s a science. From this position it is possible to move forward towards the management of water resources to benefit people in the many areas of the world where water availability is stressed.