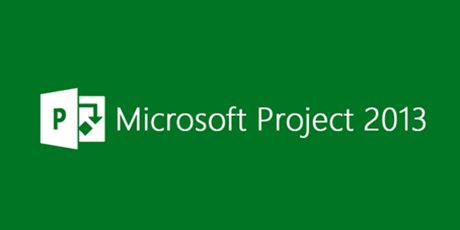 Scrum and Agile Planning with Project 2013
2 November 2017
Scrum and Agile Planning with Project 2013
Some say Project can't be used outside of a waterfall schedule approach, but it's not true. In fact, most of the best methods use iterative activities, such as Scrum or agile planning.
In this seminar, we'll show you key steps for building an agile schedule, as well as pros and cons of Scrum features and approaches.
You'll also see how to blend a schedule to address tactical agile needs, while still providing rollup and time-boxed reporting to stakeholders.
This lively, example-driven webinar will reveal how you too can build agile, iterative schedules and address the need for a good time table that also helps map, track and report activities, features, story points and backlogs–all within Microsoft Project.