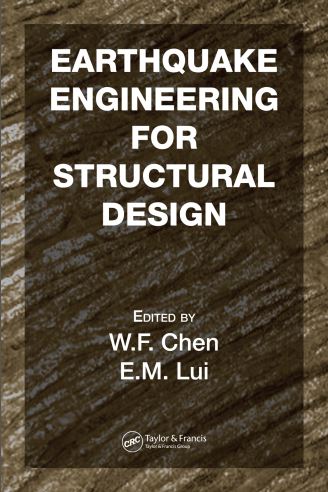 Earthquake Engineering for Structural Design Free PDF
9 January 2021
Earthquake Engineering for Structural Design Free PDF
This chapter provides a basic understanding of earthquakes, by first discussing the causes of earthquakes,
then defining commonly used terms, explaining how earthquakes are measured, discussing the distribution
of seismicity, and, finally, explaining how seismicity can be characterized.
Earthquakes are broad-banded vibratory ground motions, resulting from a number of causes including tectonic ground motions, volcanism, landslides, rockbursts, and man-made explosions.
Of these, naturally occurring tectonic-related earthquakes are the largest and most important.
These are caused by the fracture and sliding of rock along faults within the Earth's crust. A fault is a zone of the
earth's crust within which the two sides have moved — faults may be hundreds of miles long, from one to over one hundred miles deep, and are sometimes not readily apparent on the ground surface.