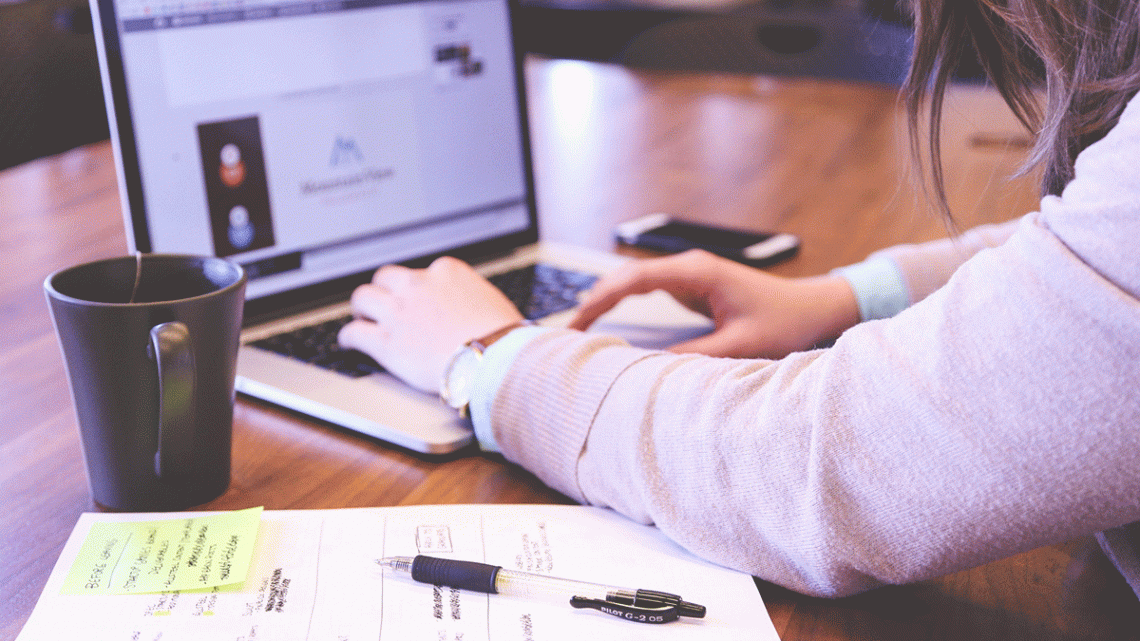 Ways to Increase Your Salary as a Project Management Professional
4 January 2019
Ways to Increase Your Salary as a Project Management Professional
Top performing companies successfully complete 89 percent of their projects, meaning effective project managers not only impact the success of their company's top initiatives—they enable better project performance overall.
Ninety-seven percent of organizations strongly agree that project management is critical to the success of their company, according to a survey by Pricewaterhouse Coopers. From seeing complex projects from inception to completion, project managers have the capacity to reduce company costs, increase organizational efficiency, and help generate higher revenue.
When it comes to project management, salaries can be rewarding, but also depend on several factors. Let's take a deeper dive into how certifications, earning an advanced degree, specialization, and other factors can add more money to your paycheck.
Certification and Graduate Degrees
Those with a PMP certification earn 20 percent more than those without one. The median salary for project managers holding this certification is $111,000, versus a median salary for non-PMP holders at $91,000 across all industries.
The PMP certification demonstrates your proficiency in becoming a certified project manager. Earning one not only helps you enhance your salary, it demonstrates to employers that you have the skills, knowledge, and organization to successfully manage projects and teams. PMP certification is often preferred or recognized for promotions and career advancement.
The certification is earned through the Project Management Institute, a globally-recognized association that promotes collaboration, education, and research within project management. The organization also maintains international certification standards, credentialing, policies, and procedures.
In addition to certification, 34 percent of project management job postings prefer or require a graduate degree, according to a report from Burning Glass Labor Insight. A master's degree in project management can equip you with the concrete skills you need to lead complex projects.
Specialization
Along with earning your PMP certification, you can further increase your salary depending on your specialization within project management. For example, you may choose to become a program manager or a portfolio manager.
Here's how the three break down:
Project managers plan, direct, and close projects by determining responsibilities, creating an inclusive plan, and managing the budget. They typically make an average salary of $108,200.
Program managers execute several related projects in a collective way—also known as a program—to improve a company's outcomes, and they command a median salary of $120,000.
Portfolio managers analyze an organization's projects to help companies identify the best tasks, distribute the right resources, and improve project performance. They earn a median salary of $128,000.
Project Team Size
Team size also affects a project manager's income. Depending on the size of the team, a project manager could earn an additional $20,000 per year in salary. According to the Project Management Institute, ranges include:
One to four people: $100,000
Five to nine people: $107,070
10 to 14 people: $111,000
15 to 19 people: $115,823
20 or more people: $120,000
Project managers also make 40 percent more if they are managing ventures that surpass $10 million.
Industry
Your chosen industry can have a significant impact on your earnings as a project manager. According to the Project Management Institute, project managers in the following industries report the highest median income in the nation:
Pharmaceuticals: $125,500
Agriculture, Mining, and Natural Resources: $120,640
Consulting: $120,000
Aerospace: $115,000
Engineering: $112,000
Information Technology: $110,000
Oil and Gas: $110,425
Government: $110,000
Project management salaries within the science, technology, engineering, and math (STEM) fields are rewarding due to the rapid growth and high salaries within the field. In fact, 93 percent of STEM jobs offer wages well above the national average, and the national median salary for all STEM positions is almost double the average wage for non-STEM roles.
Within the government, projects are more complex than other fields and often require specialized knowledge of particular software, making project management salaries higher than average.
Location
Where you choose to work can also affect your salary. This includes locations both within the U.S. and worldwide.
You can make up to $16,000 more depending on your location within the U.S.
Nationwide, project manager salaries are:
Miami: $83,615
Austin: $87,742
Chicago: $89,065
Boston: $91,440
Charlotte: $93,320
Houston: $93,927
Seattle: $94,841
New York City: $95,855
San Francisco: $99,748
Silicon Valley: $110,197
Keep in mind that cost of living varies with each city. For example, the cost of living in Seattle is 24 percent more expensive than the average city, while the cost of living in Austin is three percent lower.
In addition to the U.S., project managers earn the most in countries such as Australia, Switzerland, the Netherlands, Germany, and Canada. According to ProjectManager.com, they command a median salary of:
Canada: $95,140
Australia: $134,658
Switzerland: $133,605
The Netherlands: $103,274
Germany: $101,983
Where you choose to work can have a huge impact on earnings, in addition to certification and advanced degrees, specialization, project team size, and industry. Project managers should then consider a multitude of factors when looking at salary.
Source: www.northeastern.edu