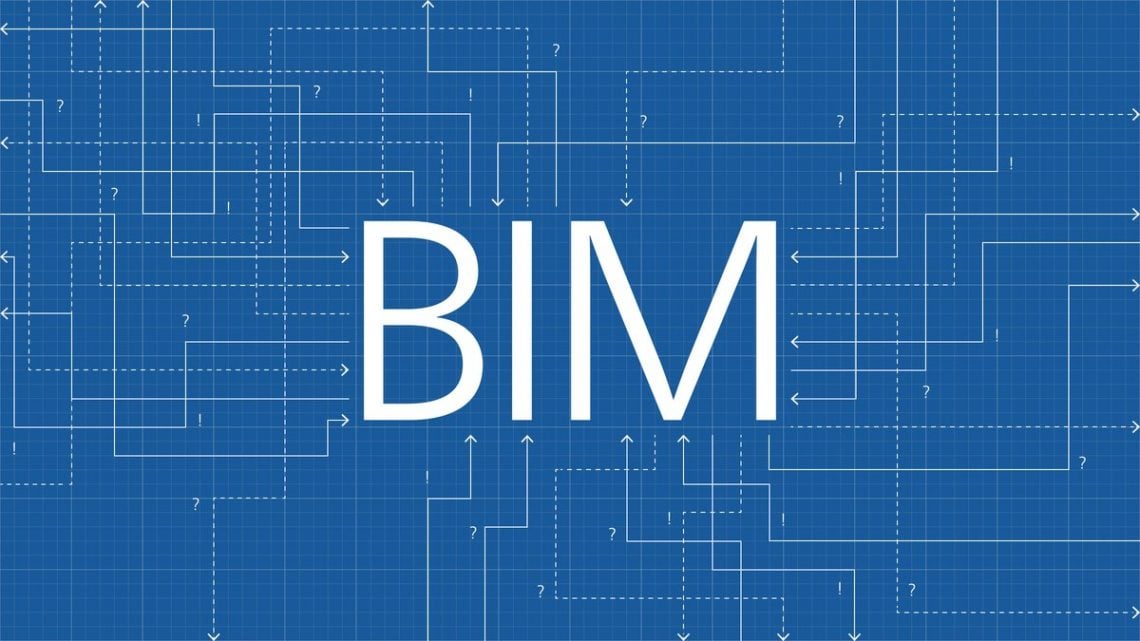 7 Reasons Why Transitioning to BIM Makes Sense for Small Firms
3 November 2018
7 Reasons Why Transitioning to BIM Makes Sense for Small Firms
The benefits and capabilities of building information modeling in large-scale architectural practices are well known. But is BIM really necessary for smaller firms? Many small firms have been operating using traditional CAD methods for some time now, and switching technologies can seem a daunting task, especially for companies that operate on small budgets and without the specialized personnel of large international firms. But this is 2016 and the economic landscape has changed, with more and more expected from architects all the time. Time is more valuable now than ever. Where BIM software programs were once seen as simply nice to have, their large range of benefits have now made BIM an essential part of the design process. And as the following reasons show, BIM is just as important a tool for small offices as it is for larger ones.
Reason 1: Wow Factor
BIM is such an obvious solution for large projects, as it allows architects, consultants and contractors to work using the same information, that large-scale developers have begun to expect 3D models and multiple perspectives for every project. But many clients that small firms often work with are less familiar with BIM—or even the design process in general. Davey McEathron of Davey McEathron Architecture explains:
"The efficiencies that are built into a BIM program are one of the things we tout when we are in front of a client trying to win that business. When you show a client a 3D model and start spinning it around, it kind of blows their mind."
Harnessing BIM technology when pitching to clients instills confidence in your work, while exciting them with an accurate visualization of how their project will look.
Reason 2: Shorten Feedback Loops, Save Time
CAD is a drafting program, not a responsive modeling program. This means that when changes need to be made to a drawing set, the architect must go through each drawing to make updates, taking valuable time and increasing the probability of user error. BIM software recognizes changes three-dimensionally, and will update all drawings at the same time, allowing architects to focus on more important duties.
Reason 3: Avoid Outsourcing
For competitions and important projects, computer renderings are an obligatory tool in attracting a client's attention. Without BIM, creating these images is a headache that many small firms prefer to outsource rather than produce in-house. Yet outsourcing can be expensive, and any miscommunication could result in an imperfect product.
As Geoffrey Tears of Mohle Design explains, it can be difficult to compete when you "have to outsource to get things rendered, versus the bigger firms who are actually making these 3D models and producing information as they go."
Reason 4: BIM is the Future
While it's possible today to operate without BIM, widespread adoption and government BIM mandates have made BIM the global industry standard. New productivity updates for BIM programs continue to increase the software's capabilities, further widening the gap between old and new ways of practicing. Meanwhile, architects will need to keep up with their clients, who will continue to demand more descriptive models and images, expect competency in modern technology, and will be less willing to pay for the hours needed to update drawing sets. Firms using only CAD software may find themselves at a disadvantage.
Reason 5: BIM Can Help Market Your Firm
Image is everything. Attracting new clients means having to tout your firm's abilities and accomplishments. BIM can help create both the images and the documents needed. "It's provided us a really fast tool for marketing," said Tears, "in that we can set up all of our necessary drawings and renderings, or go through and set up a whole new document of purely marketing packages, so that we've done all our graphic design in Revit."
Reason 6: Build Trust and Secure Repeat Clients
The most important thing for most clients is that a project is completed in a timely manner and for around the expected budget. If an architect is able to deliver those things, the client will be more likely to use their services again in future developments. BIM allows architects to more easily create precise, correct construction documents and thus more accurately predict costs.
For Vanessa Bizzell of Bluemouse LTD, making clients happy is about mitigating risk. "Because we're building in 3D, I have the confidence that the work I put in Autodesk Revit LT will work when we build, and that any problems are sorted out before we get on site. I know my clients don't always have that confidence; [working with other architects] they have to use contingency plans. But I couldn't justify taking the risk for them."
Reason 7: Compete with Larger Firms
Small firms often find themselves competing with much larger firms to win a project. To compete successfully in these situations, small firms need to start on a level playing field. Using BIM software allows fewer people to do a lot more in less time, while demonstrating to the client that despite your smaller size, you're just as sophisticated as the larger practices they may be considering. Once your drawings sets are in equal standing with your competitors, the actual designs will shine through.
Tears explains how not having BIM can hurt smaller firms:
"One of the big issues for us in getting those bigger jobs — as well as just competing for those jobs — was that it was tougher for our firm to show up with just 2D drawings and space plans and elevations, compared to some of those bigger firms that were competing for the same jobs and would have renderings and walkthroughs. Any bit of information that they needed to take out, they had."
In our fast-paced world, time is the most valuable asset for an architecture firm. BIM cuts out needless time-wasting work, allowing firms to get the most out of their projects—regardless of size.
Source: https://www.archdaily.com