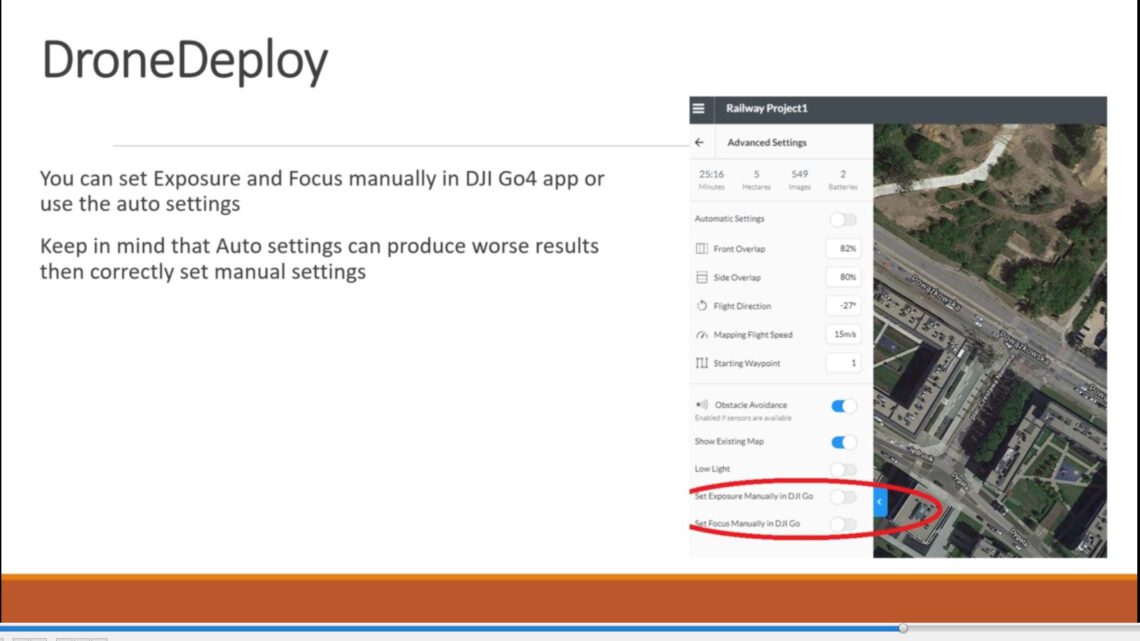 Advanced UAV Photogrammetry – Planning and Execution Video Lessons
14 November 2020
Advanced UAV Photogrammetry – Planning and Execution Video Lessons
It is a Drone Mapping Tutorial. Master image acquisition, flight planning and learn all about GCPs from a professional surveyor!
Recommended equipment for UAV Photogrammetry.
Optimal camera and drone settings for image acquisition.
Optimal GCP distribution, marking and measurement.
Planning and execution of UAV Photogrammetry missions in various apps.
Planning the flight boundary in KML file.
UAV Photogrammetry theory.
Planning the location of GCPs (Ground Control Points).
Calculation of GCP's elevation coordinate in relation to the existing survey marks.
Various image acquisition plans.