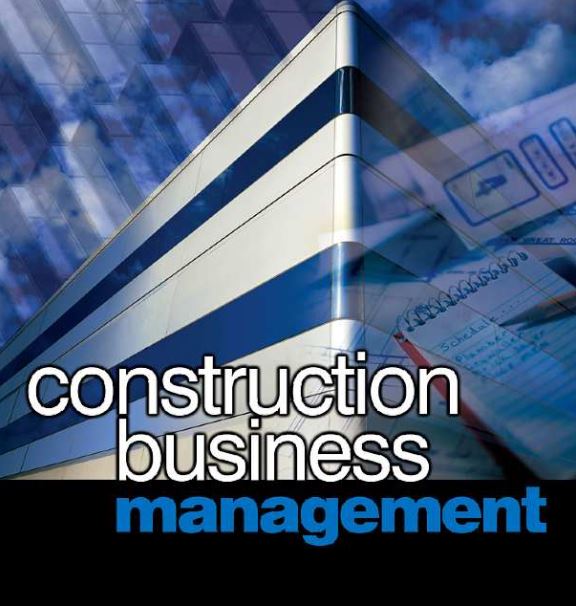 Construction Business Management PDF
20 December 2020
Construction Business Management PDF
This book is a basic guide only, intended to provide the reader with general information about construction business management and the topics discussed herein.
The information, opinions, sample forms, and other materials provided are based on the author's personal experience and are provided for general information purposes only, and are not, and should not be, considered or relied upon as legal, tax, or other professional advice.
This book is not meant to be a replacement for professional advice and the reader should always seek the advice of a qualified professional in the specific area of need. Neither the author nor any representatives of the author will be liable for damages arising out of or in connection with the use of this book and any of the sample forms and other materials provided herein.
This is a comprehensive limitation of liability that applies to all damages of any kind, including, without limitation, compensatory, direct, indirect or consequential damages, loss of data, income or profit, loss of or damage to property, and claims of third parties.