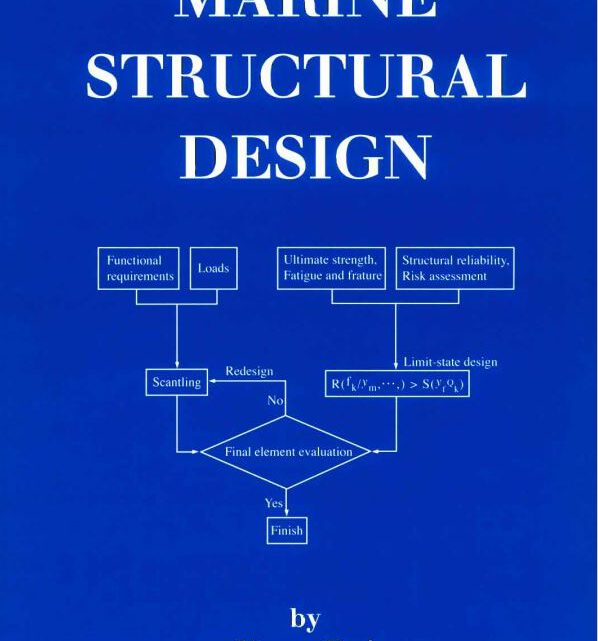 Marine Structural Design Free PDF
13 September 2020
Marine Structural Design Free PDF
This book is devoted to the modem theory for design and analysis of marine structures.
The term "marine structures" refers to ship and offshore structures.
The objective of this book is to summarize the latest developments of design codes, engineering practice and research into the form of a book, focusing on applications of finite element analysis and riskheliability methods.