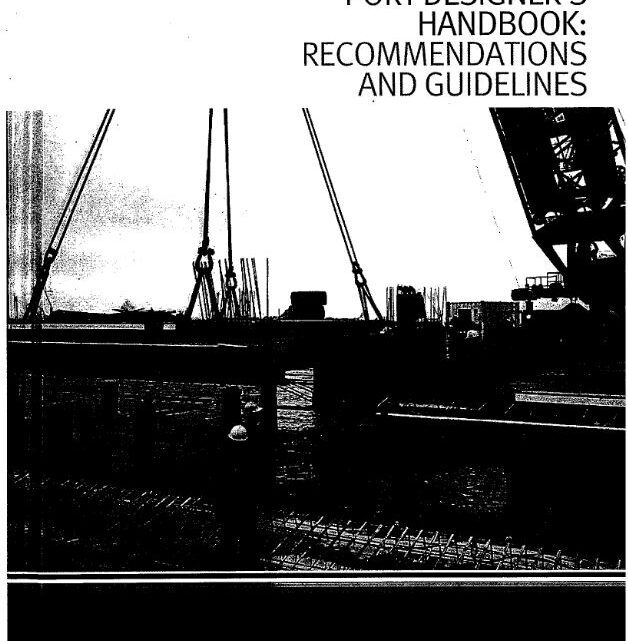 Port Designer's Handbook – Recommendations and Guidlines
13 September 2020
Port Designer's Handbook – Recommendations and Guidlines
Over the past twenty years there has been considerable improvement and new information in the design of port and berth structures.
Port Designer's handbook reflects the lastest progress and developments in navigation safety, port planning and site selection, layout of container, oil and gas terminals, cargo handling, berth design and construction, fender and mooring principles.
It presents guidelines and recommendations for the main items and assumptions in the layout, desing and construction of modern port structures, and the forces and loadings acting on them.
This book provides an evaluation of different designs and construction methods for port and berth structures, and recommendations given by the different international harbour standards and recommendations.
Practising harbour and port engineers and students will find the handbook an invaluable source of information.