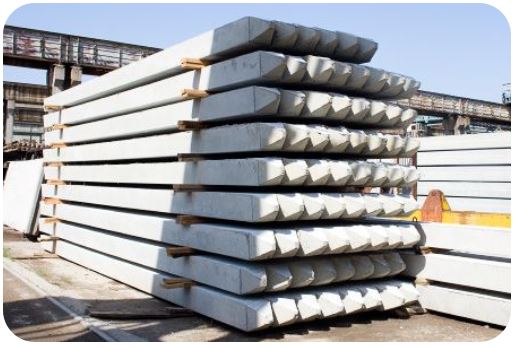 Precast Reinforced Concrete Piles
2 January 2021
Precast Reinforced Concrete Piles
Precast reinforced concrete piles are not common nowadays.
These piles are commonly in square sections ranging from about 250 mm to about 450 mm with a maximum section length of up to about 20 m. Other pile sections may include hexagonal, circular, triangular and H shapes. Maximum allowable axial loads can be up to about 1 000 57kN.
The lengths of pile sections are often dictated by the practical considerations including
transportability, handling problems in sites of restricted area and facilities of the casting yard.
These piles can be lengthened by coupling together on site.
Splicing methods include welding of steel end plates or the use of epoxy mortar with dowels.
This type of pile is not suitable for driving into ground that contains a significant amount of boulders or corestones.