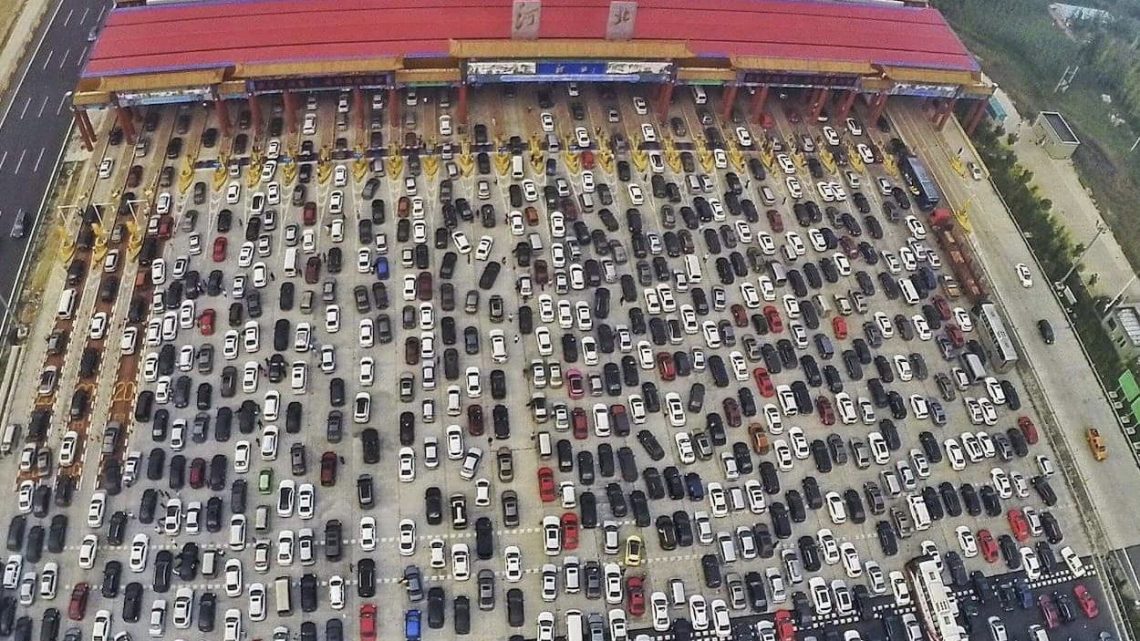 The truth about the 50 Lane Highway in China
30 July 2019
The truth about the 50 Lane Highway in China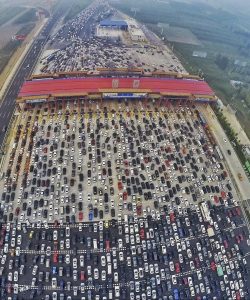 Yes, there exists a 50 lane highway in China and it merges to 4 lanes!!!
It is a 50-lane parking lot on the G4 Beijing-Hong Kong-Macau Expressway, one of the country's busiest roads.
An aerial view from Google maps shows that the G4 Expressway is typically a 4-lane highway. The road expands to the width of approximately 50 cars when it approaches the Zhuozhou Toll Gate, but before and after this toll checkpoint it is only a 4-lane road.
Here's an aerial view of the toll we stitched together from Google Maps. Note how both the the northbound and southbound portions of this highway are merely 4-lane roads after they leave the toll area: