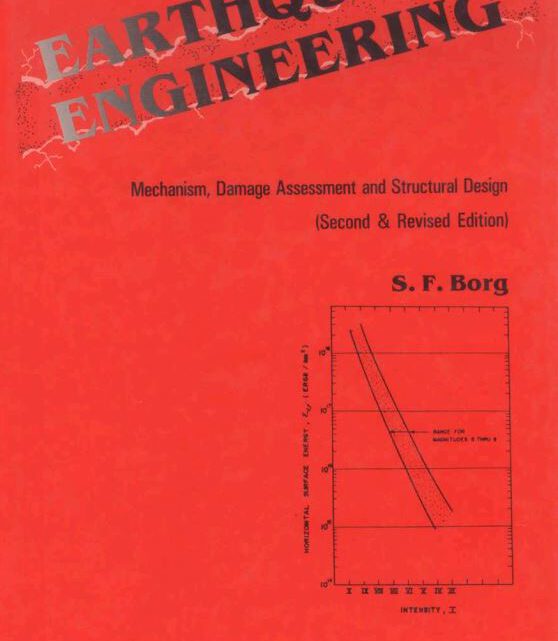 Earthquake Engineering Mechanism, Damage Assessment And Structural Design Free PDF
9 January 2021
Earthquake Engineering Mechanism, Damage Assessment And Structural Design Free PDF
This book is an expanded version of the earlier (first edition) text, Earthquake Engineering —Damage Assessment and Structural Design, here called EE-DA&SD.
Every chapter of the first edition has been altered and enlarged and new chapters have been added to include work done by the author and some of his graduate students, following the publication of EE-DA&SD.
Some remarks concerning the modus operandi of the two texts may be in order. In accordance with currently accepted methods of scientific inquiry, the procedures used in EE-DA&SD and in this bode for developing the rational earthquake engineering theory.
Content :
A Tensile Rupture Instability Similarity Earthquake Mechanism
The Canonical Accelerogram and Its Parameters
The Canonical Isoseismal Chart and Its Parameters
The Earthquake Engineering Damage Assessment and Structural Design Charts and Curves
Efficiency -Focal Depth and Figure 4.5
Superposition of Canonical Accelerograms
Superposition of Canonical Isoseismal Contour Maps
Approximate Analytical Damage (Intensity Number) Assessment Procedures
Special Topics in Earthquake Structural Engineering
Some Non-Structural Applications of the Rational Theory
Some Structural Applications of the Rational Theory