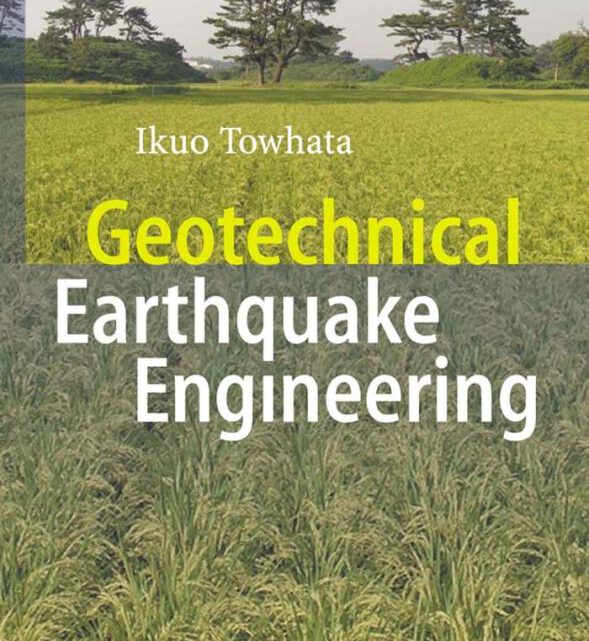 Geotechnical Earthquake Engineering Free PDF
9 January 2021
Geotechnical Earthquake Engineering Free PDF
By Ikuo Towhata
The main aim of this book is a collection of data which is useful in understanding the state-of-art technology and its application to new topics. Understanding the fundamental issues is important because practice makes use of many assumptions, hypotheses, and ways of thinking.
It has been my policy to show reasons why practice employs those ideas by showing experimental and field backgrounds. This idea does not change even today. Collecting background information is not very easy for an individual person.
It is necessary to read many publications; some were published in the first half of the 20th Century, and others in domestic publications. Not being impossible, this information collection is firstly a time-consuming business.
Secondly, access to old publications may not be easy to everybody. I am therefore attempting in this book to collect information as much as possible so that the new generation of readers can save time in studying.